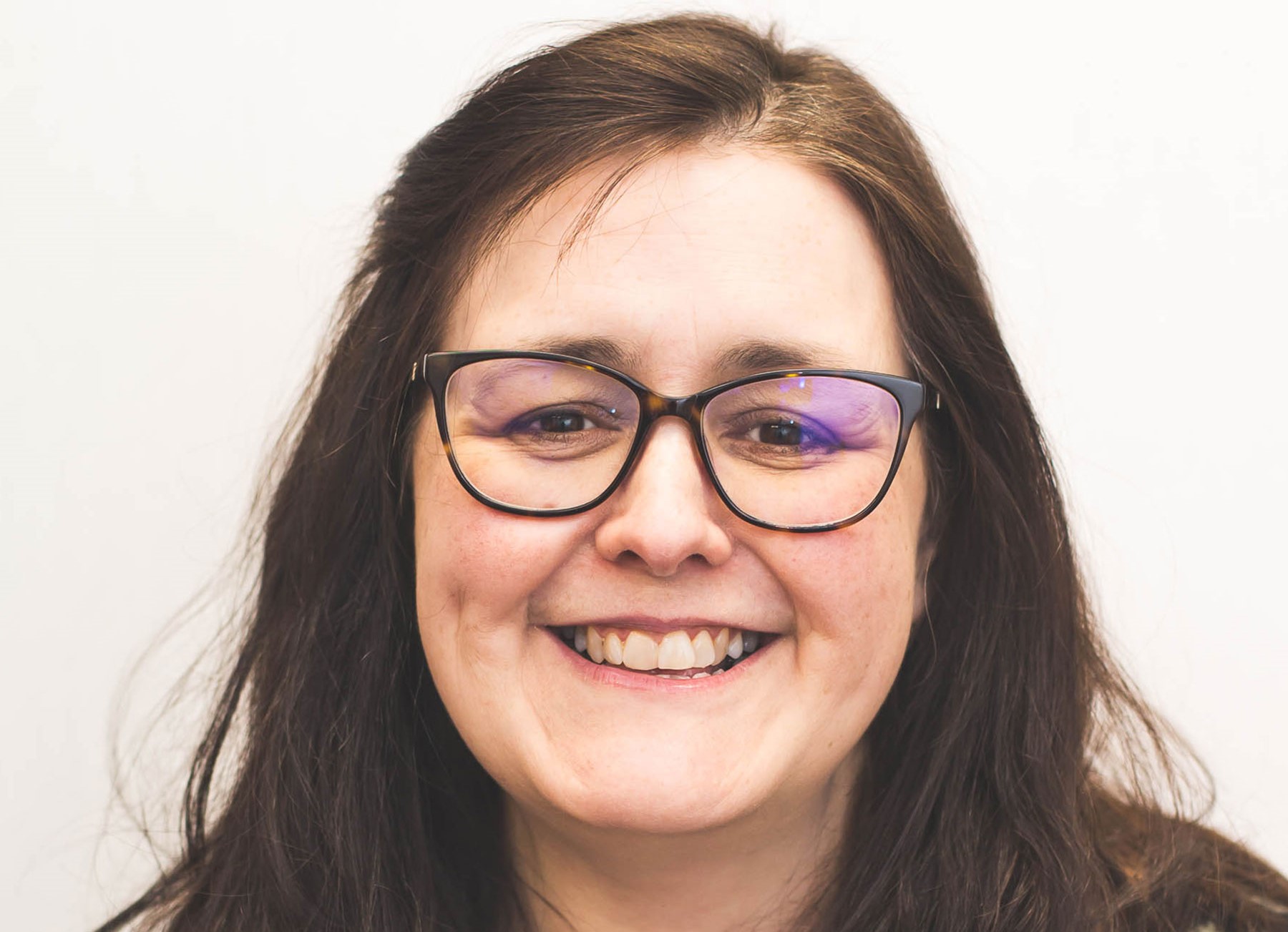 Current Vacancies
Dispensing Optician, Pinders Southwell
Our well-established and reputable optical branch based in Southwell, Nottinghamshire has a great opportunity for a dispensing optician on a full or part time basis.
Pinders is an independent opticians, whose mission is to deliver exceptional eyecare and eyewear, focussing on the client's sense of trust and quality. We have a great reputation for our high standard of clinical care as well as for delivering stylish eyewear solutions that fit every client's unique visual and lifestyle demands.
We have a high demand for our services with 1-2 clinics running 6 days per week and primary examination times of between 30-60 minutes. The generous time allocated to our clients ensures that our dispensing team has the time to offer personalised, calm, and caring service to our clients, and that helps keep client satisfaction at a high standard.
You will be working within a team of optometrists, dispensing opticians and optical assistants along with being responsible for the day-to-day running of the branch. We work with quality lens and frame suppliers where your professional knowledge will be used to supply our clients with some of the world's best frames and lenses.
Package and Benefits
Salary -depending upon experience
GOC & ABDO fees paid
Private medical insurance
Workplace pension
32 days holiday per year
Key Skills and Qualifications
Possess the right to work in the United Kingdom
Fully qualified Dispensing Optician
GOC registered
To apply or for more information please contact martine@pindersopticians.co.uk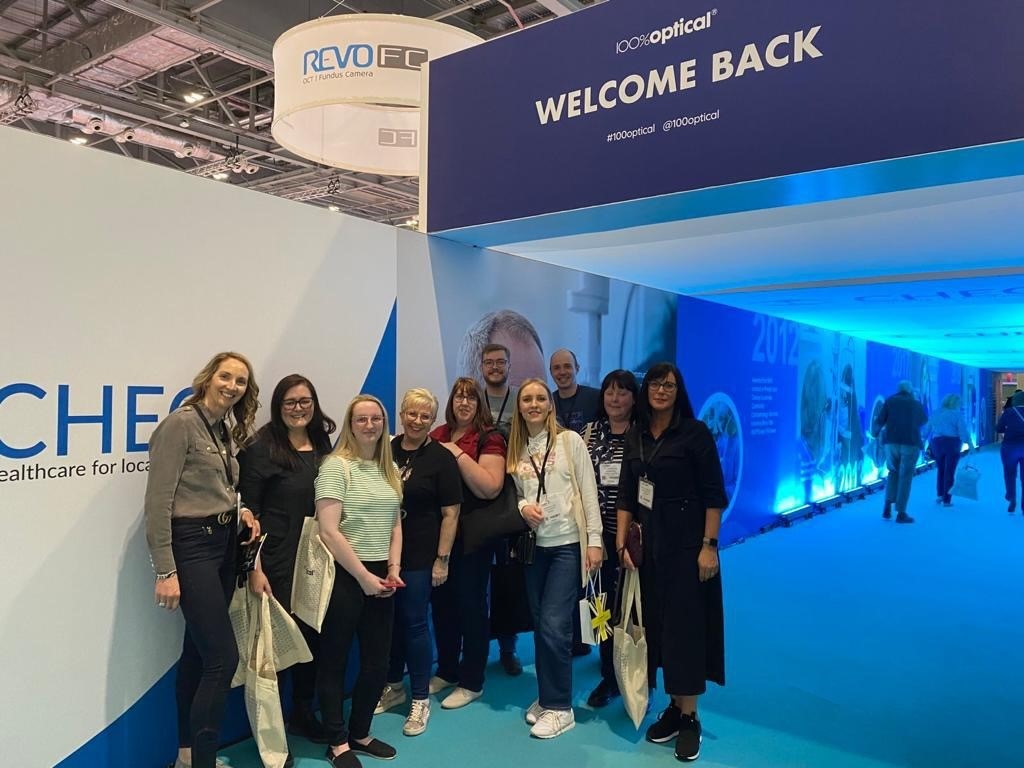 Why become a part of the Pinders Journey?
Our culture
Simply put Pinders has a unique culture that flows right through across every member of the team. The Pinders culture is one of hardworking, flexibility, acceptance, and dedication.
Improve, Encourage, Adapt and Enjoy
At Pinders we don't sit still in today's rapid paced environment. We encourage our team to better themselves, take on new challenges, adapt themselves and in doing so are rewarded with enhanced career progression, training and financial gain.
Incredible technology at your finger tips
Optomap, OCT and state of the art topographers
Myopia control portfolio including ortho K
We supply some of the most up to date spectacle lenses and lens coatings on the market
Ready to wear or truly bespoke frames at your disposal
The latest contact lens designs
Pinders Perks
We don't work bank holidays and Sundays
We don't expect you to work every Saturday either
Forward-thinking, flexible and caring directors Pete, Hannah and Martine at the helm
Individualised career progression linked to individualised quarterly rolling reviews
Pinders all together bonus scheme
A happy, warm and thriving team environment
Lets have a chat?
We are always on the lookout for the right people.
If you want more information whether you are a seasoned optical or audiology clinician, a pre-reg optometrist, or simply want some experience getting into the industry then we would love to hear from you.
To start your journey speak to Martine. Call any branch or email martine@pindersopticians.co.uk